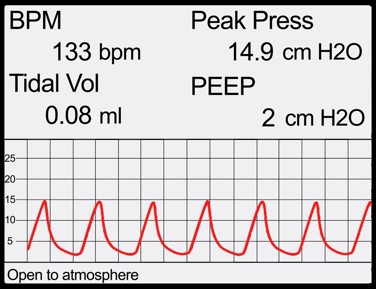 RoVent® Module
Automatic Ventilator Module
"Your company not only provided help before we bought the PhysioSuite with RoVent, but continued to be very helpful after the sale. I will recommend your MouseVent to my friends who ask me to help or start a new lab."
Research Company, United States
See all reviews

›
See reviews

›
The RoVent Automatic Ventilator for mice and rats allows you to enter the animal's weight as it automatically sets the respiratory rate and tidal volume, making it an ideal option for in-vivo COVID-19 research.
The RoVent module is available as an add-on to the SomnoSuite system.
All RoVent automatic ventilators include a FREE sample pack of endotracheal tubes.
Select Your System