Innovative Research Solutions for Mice & Rats
Kent Scientific provides integrated, modular solutions for small animal pre-clinical research and drug discovery advancement. Select a system type or search our products to find the right Kent Scientific solution for your lab.
What's New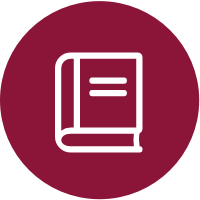 Kent Resources
Visit here often to learn about Kent Scientific products in use, FAQs, whitepaper validations, research partners and more
Kent​Connects
International Standards for the Care and Use of Laboratory Animals 6/24/2019
Kent​Gives​Back
Proudly supporting the research community through product giveaways, travel awards and the sponsorship of professional conferences, meetings and educational programs.