Innovative Research Solutions for Mice & Rats
Kent Scientific provides integrated, modular solutions for small animal pre-clinical research and drug discovery advancement.
Select a system type or search our products to find the right Kent Scientific solution for your lab.
What's New
Product Updates:
Far Infrared Warming Pad Controller
10/12/2019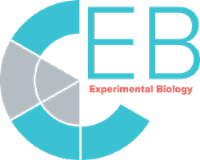 Experimental Biology 2020
April 4 - 7, 2020: San Diego, California
Kent​Connects
As Government Funding for Scientific Research Continues to Fall, Private Endowment is on the Rise 12/15/2019
Kent​Gives​Back
Proudly supporting the research community through product giveaways, travel awards and the sponsorship of professional conferences, meetings and educational programs.