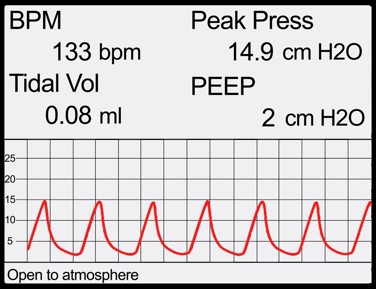 RoVent®
Automatic Ventilator Module
Reviews
We have had some challenges optimizing the system for our specific needs, but the support team has been excellent!

Your company not only provided help before we bought the PhysioSuite with RoVent, but continued to be very helpful after the sale. I will recommend your MouseVent to my friends who ask me to help or start a new lab.

I have been using the SomnoSuite with Integrated Digital Vaporizer (IDV) in my in-vivo experiments. The precise control of anesthetic allows me to use less than 1cc of isoflurane during my 8-hour recording. The SomnoSuite is highly reliable and fully automatic. Included inside my SomnoSuite are the two additional modules; the MouseVent Automatic Ventilator and the MouseSTAT Pulse Oximeter/Heart Rate Monitor, which fits easily into my small lab space. I highly recommend this product.