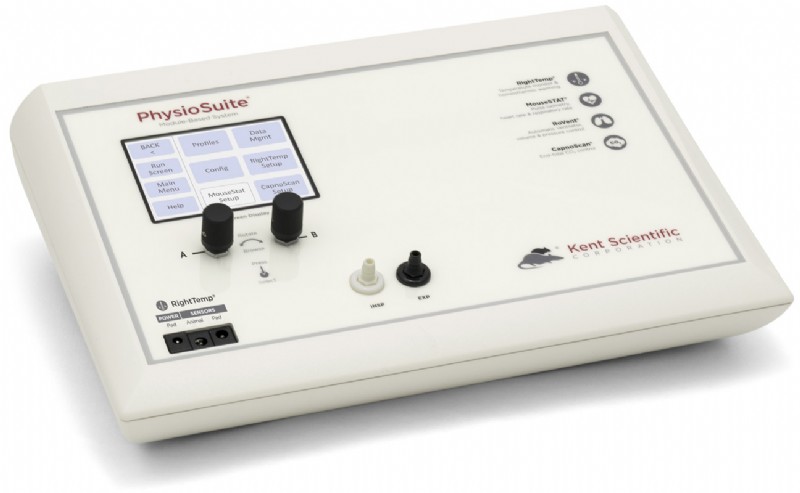 PhysioSuite
for Mice & Rats
Starting at
$975
The PhysioSuite is essentially a box that you fill with the modules your research requires. Each module is a separate component that provides a specific function: warming, ventilation, pulse oximetry and CO2 monitoring. Combine the modules you need now and add additional modules later as your research demands.
Special Limited Time Offer!
Save over 37% on Modules
When You Buy a PhysioSuite®!
That's a savings of nearly $3,000!

For a limited time, we are offering special pricing on the RoVent Automatic Ventilator Module and MouseSTAT Pulse Oximeter and Heart Rate Monitor Module: buy one at the regular price of $3,975 and get the second module for only $1,000. That's a savings of $2,975! This offer ends 11/30/20.
Offer valid 9/22 - 11/30/20 for new PhysioSuite purchases only.
Configure Yours